Civil Litigation – Plaintiff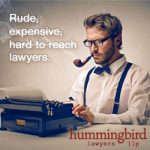 8800 Dufferin Street
Suite 301
L4K 0C5
Progressive law firm of talented lawyers, offering a highly experienced litigation team. We specialize in real estate litigation, construction liens, and litigation, shareholder remedies, and shareholder disputes. Please visit the website for a complete listing. Alternative pricing available to qualified clients.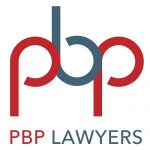 43 Front Street E., Suite 400
M5E 1B3
Alexander Procope is a partner of Perez Bryan Procope LLP and has been a CABL member since being called to the Ontario bar in 2007. We are a boutique law firm in Toronto specializing in health law, estate advocacy and civil rights.