Wills, Estates & Trusts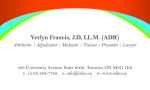 393 University Avenue, Suite 2000
M5G 1E6
We offer outstanding service in the following areas:
1. Mediation, Arbitration, and Adjudication in Civil, Commercial, Family, and Estate Disputes.
2. Training, Coaching, and Presentation in Culture and Conflict, Dispute Resolution, and Diversity.
3. Legal Advice on Wills, Estates and Trusts.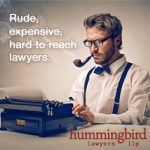 8800 Dufferin Street
Suite 301
L4K 0C5
Progressive law firm of talented lawyers, offering a highly experienced team with certified specialists on our roster of lawyers. We pride ourselves on our brand of quality legal services offered to our clients and business partners. We offer various areas of law with the exception of Personal Injury and Criminal Law. Please visit the website for a complete listing. Alternative pricing available to qualified clients.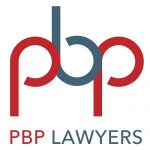 43 Front Street E., Suite 400
M5E 1B3
Alexander Procope is a partner of Perez Bryan Procope LLP and has been a CABL member since being called to the Ontario bar in 2007. We are a boutique law firm in Toronto specializing in health law, estate advocacy and civil rights.