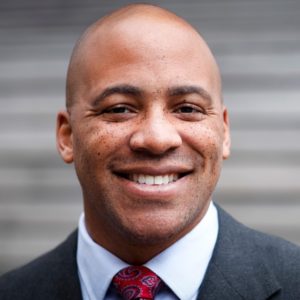 In January 2014, Shawn joined Lenkinski Family Law and Mediation as an associated. He is building a family and civil litigation practice. Shawn has successfully represented clients in the Ontario Superior Court and the Ontario Court of Justice on various family law matters. Shawn also has recent publications in family law, including "The Value of Date of Marriage Debt: Zavarella v. Zavarella, 2013 ONCA 720" His areas of practice include family law, estates litigation and administrative law.
Shawn is a graduate of the University of Toronto, where he teaches Trial Advocacy at the Faculty of Law. While in law school, Shawn volunteered at a legal clinic, Downtown Legal Services, and in the Human Rights Litigation Working Group. He participated in the Philip C. Jessup International Law Moot Court Competition and the Arnup Cup.
Shawn received the Gowlings Prize in Trial Advocacy and was the teaching assistant for the Trial Advocacy course during his final year of law school. Currently, he instructs Trial Advocacy at the University of Toronto Faculty of Law.
In 2013, Shawn acted as co-counsel for the Elliot Lake Mall Action Committee (ELMAC) at the Elliot Lake Inquiry.
Before the Inquiry, Shawn practiced for several years at a civil litigation boutique in the areas of tort litigation (including medical malpractice, professional negligence and personal injury), employment litigation and commercial litigation. He articled and practiced at a different civil litigation boutique, where he worked on medical malpractice actions, professional disciplinary matters, and complex commercial disputes.
Shawn is a former Big Brother for the Big Brothers and Sisters of Metropolitan Toronto.